About
LD CreativeMedia is located in Durham, North Carolina. We specialize in providing quality website design and media solutions to meet the needs of businesses, non-profit organizations and individuals in Durham and beyond.
The LD CreativeMedia story began in 1999, when what was then called Laura Denny Web Design and Development picked up a few website design clients. By 2005, the variety of projects coming in had grown to include event photography, video services and logo design. It was time for a name change. LD CreativeMedia as we know it today was born!
Meet Laura Denny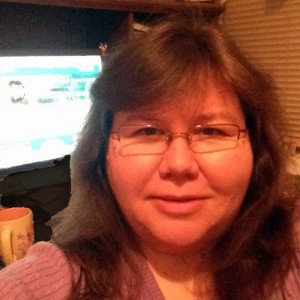 Hello, I am Laura, LD CreativeMedia's owner and operator. I attended NC State University where I earned a Bachelor of Science in Mechanical Engineering along with a minor in Graphic Communications.
I caught the web design bug in the 1990s while working as a computer programmer with a research group at Duke University Medical Center . I developed a website for the group and I just had to find more projects.
Each project that comes into LD CreativeMedia is personally handled by me. When you email or call the office you will talk to me.
Contact Laura today, we will get started on your project.
Let's not Forget Our "Office Manager"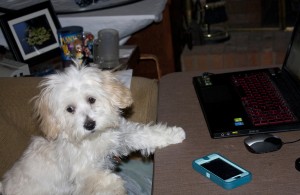 Benji keeps an eye on all the goings on in the LD CreativeMedia office. He spends his day keeping Laura on task and also occasionally reminds her when it is time for a break. You may hear Benji bark an order or two if you call the office but we will be sure to focus his attention on another task so our conversation will not be interrupted.