Blog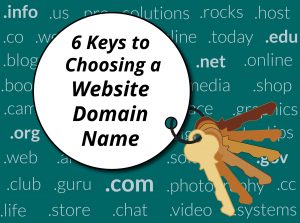 6 Keys to Choosing a Website Domain Name
Are you ready to get your business on-line with a new website? Do you have questions about how to get started? Choosing the right website domain name is a great first step!
The six tips below can save you a lot of stress and struggle along the way. You might consider them to be keys to unlocking the doors between you and success with your new website domain name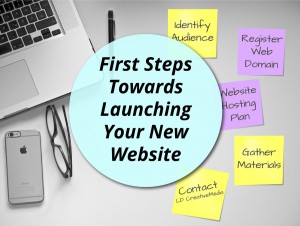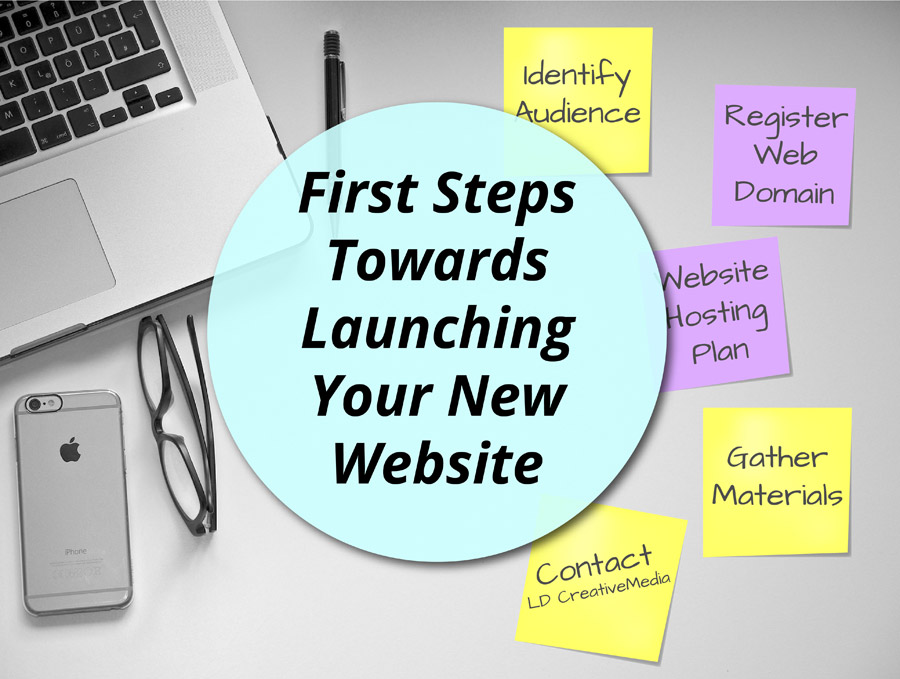 First Steps Towards Launching Your New Website
You have decided that you need a website. Congratulations, you have made a wise decision! A website is a valuable tool for spreading the word about your business or organization. Did you know Google processes over 3.5 billion searches per day worldwide? That comes to about 1.2 trillion per year! Source: Internet Live Stats So,
Read More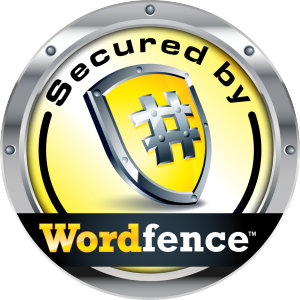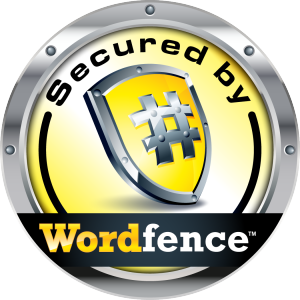 Wordfence Security for WordPress: Stop Hackers Before They Stop You
Has your website ever been hacked? You might wonder why anyone would want to do such a thing or why your website would be of interest to a hacker. Believe it or not, there are people out there that seem to have nothing better to do than to break into unsuspecting websites and cause trouble. If you have a website, you may be their next target.
Good news! There is a tool that can help you in the battle against hackers, Wordfence Security for WordPress!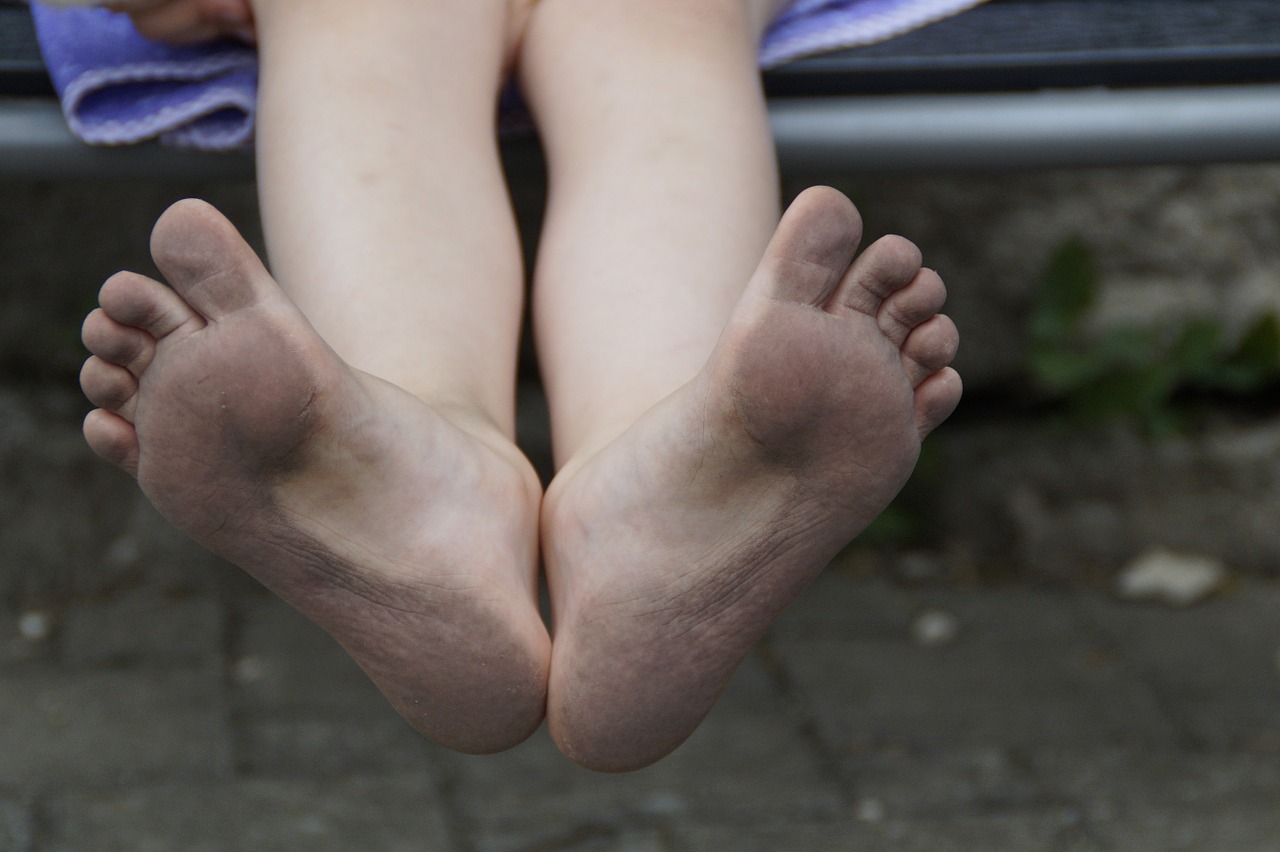 An Out of Date Website for a Web Developer?
Have you ever heard the saying, "The cobbler's children have no shoes?" I was reminded of this saying a couple of weeks ago while participating in a twitter chat. I am sorry I can't remember who tweeted the reference but it definitely struck a nerve with me.