Services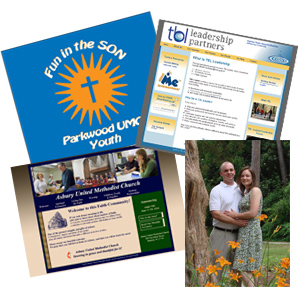 The services offered by LD CreativeMedia vary from website design and maintenance to video production and photography.
Are you looking for a partner for you and your business that will build that website you've been needing? Take a look at Web Design offered by LD CreativeMedia.
Do you have an older, out of date website that needs a little attention? Our Website Maintenance Services may fit your needs.
Do you have an upcoming event and need a photographer that will take pictures for you without becoming part of the event? Take a look at our Photography Services.
Need video recorded for your upcoming event or performance? Or do you need video you have on hand edited into a finished product to be posted online or written to disk? LD CreativeMedia's Video Services can help!