Rapunzel and Her Prince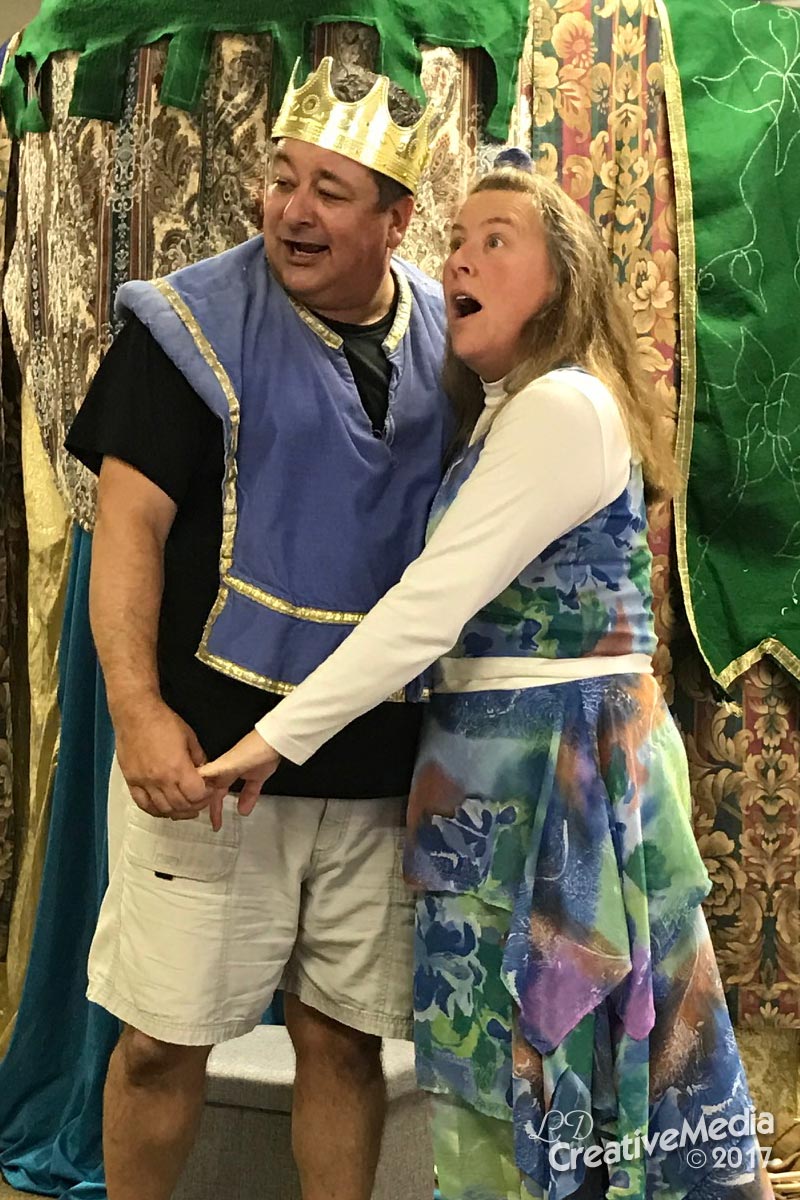 Rags to Riches Theatre for Young Audiences recently presented their production of "Rapunzel" to the students and staff of Small World Preschool in Durham, NC. I caught this special moment between Rapunzel and her prince.
If you get a chance to catch a Rags to Riches performance, you don't want to miss it! Their shows are high energy and include a lot of audience participation. Great fun for children of all ages!