Tue
Apr
25
2017
Rapunzel and Her Prince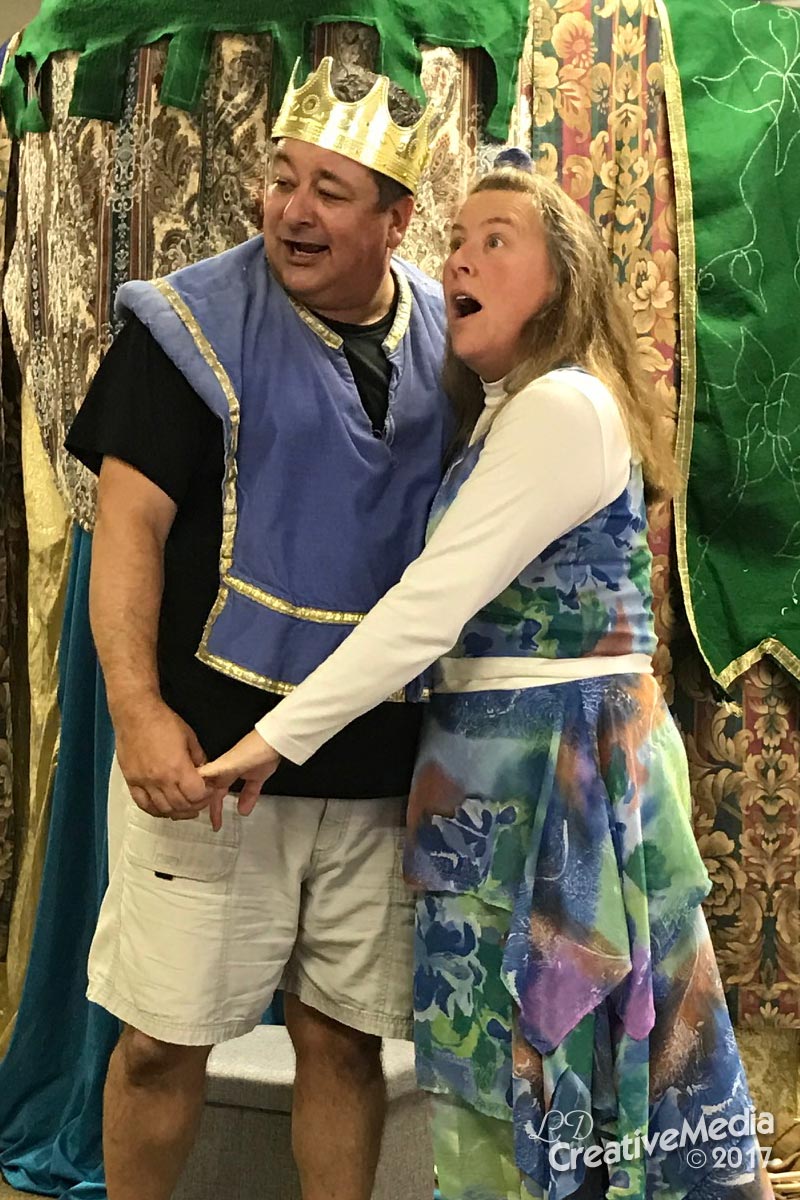 Rags to Riches Theatre for Young Audiences recently presented their production of "Rapunzel" to the students and staff of Small World Preschool in Durham, NC. I caught this special moment between Rapunzel and her prince.
If you get a chance to catch a Rags to Riches performance, you don't want to miss it! Their shows are high energy and include a lot of audience participation. Great fun for children of all ages!
Thu
Jul
30
2015
Sunset at Cedar Street Park, Emerald Isle North Carolina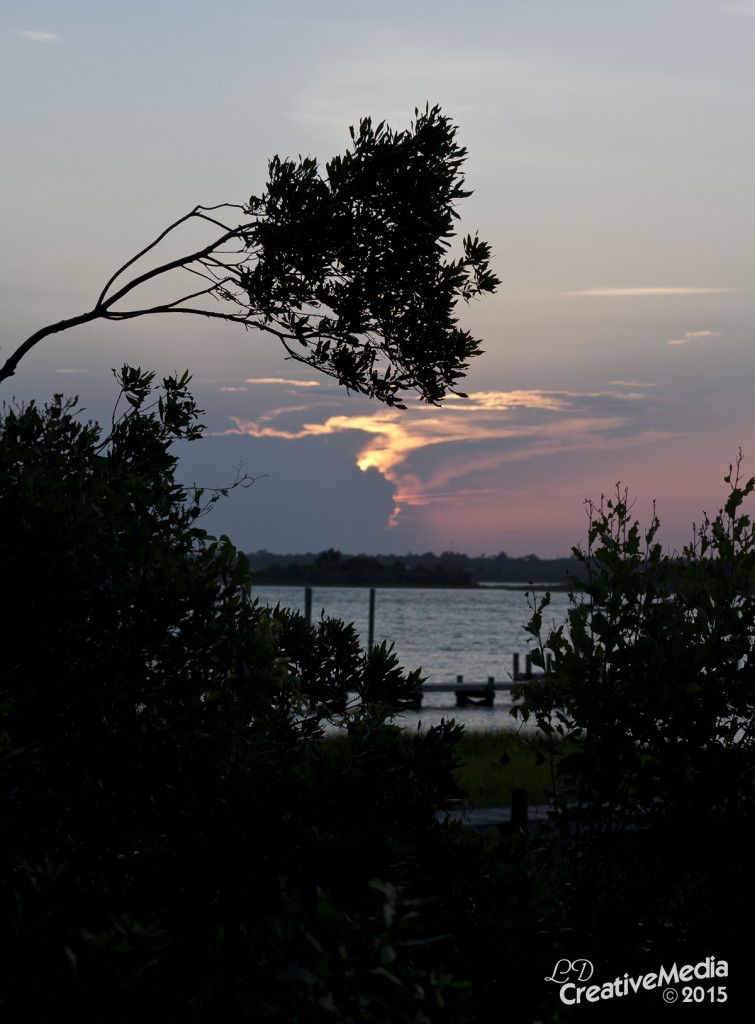 In June, my family gathered at our favorite beach, Emerald Isle, NC for a week of fun and relaxation. Of course I couldn't resist the temptation to chase a few sunsets while I was there. Sunsets at the beach are among my favorite photography subjects. I have hundreds, if not thousands, of shots of Emerald Isle Sunsets.
During this trip I ventured to Cedar Street Park, on the sound side of the island. This peaceful little public access area provided some great views on this beautiful evening. It is a great location for sunset seekers like myself and my photo-partners for the evening, my sister and my niece.
Here are just a few more shots from that evening at the park:
Thu
May
21
2015
WRAL Freedom Balloon Fest Preview in Durham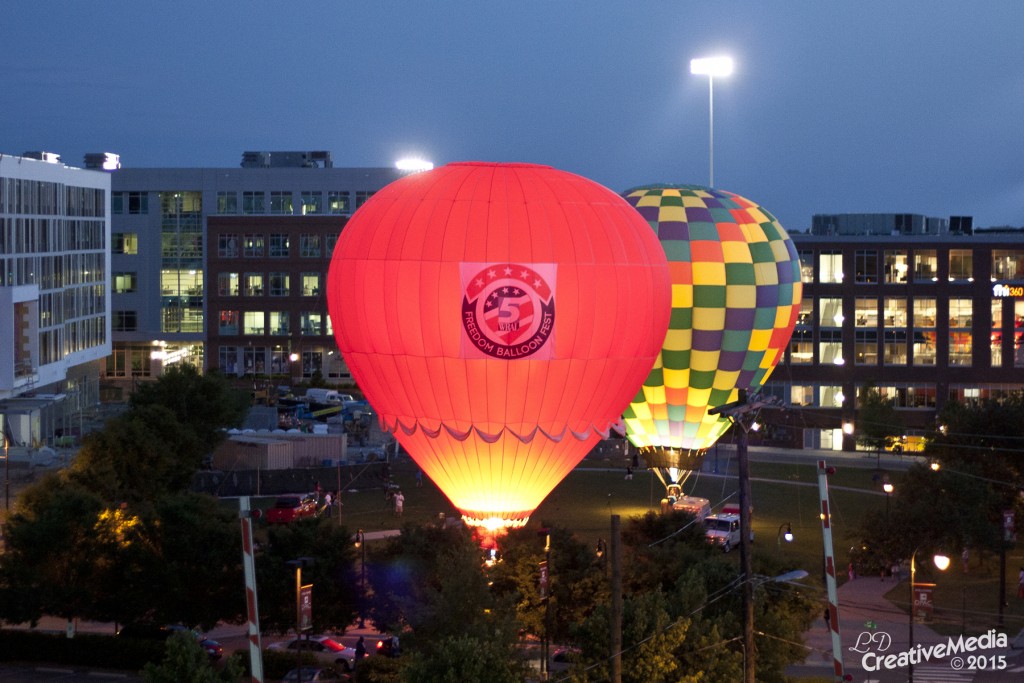 Like many folks in our area, I am excited about the first hot air balloon festival to come to the Raleigh-Durham area in nearly 25 years. The WRAL Freedom Balloon Fest is scheduled for this coming weekend, May 22 -25 in Zebulon and Raleigh.  So, when I read on social media that there would be a preview in Durham last night, I picked up the trusty camera and headed out the door.
Two of the balloons scheduled to participate in the festival, set up in Durham's Diamond View Park, and were on display for a balloon "glow."
If you would like to learn more about the WRAL Freedom Balloon Fest, details can be found at the WRAL Freedom Balloon Fest website.
While waiting for the balloons, I took a few more Durham photos to share
Fri
Apr
17
2015
Blaze, the Horse Glowing In the Sun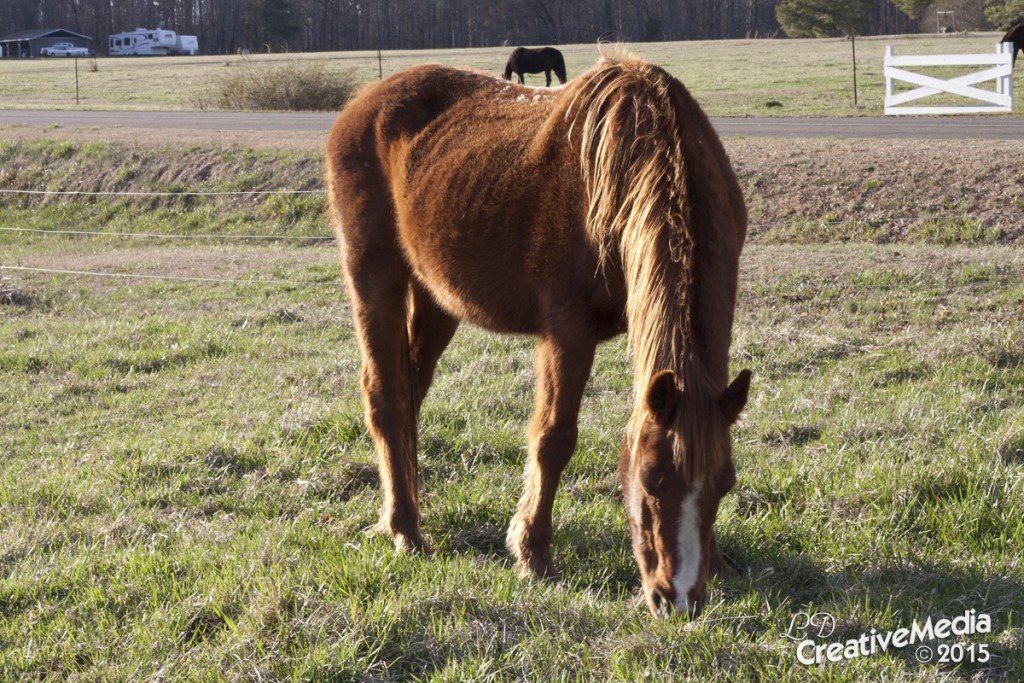 While visiting family in Oxford NC, I took a moment to walk among the horses. Of course since I did not bring them a snack, the horses were not at all interested in me. Nevertheless, I was able to get a few nice photos of them.
Blaze, shown here, seemed to be just glowing in the afternoon sun.
Here are a few more photos taken that afternoon.