Sunset at Cedar Street Park, Emerald Isle North Carolina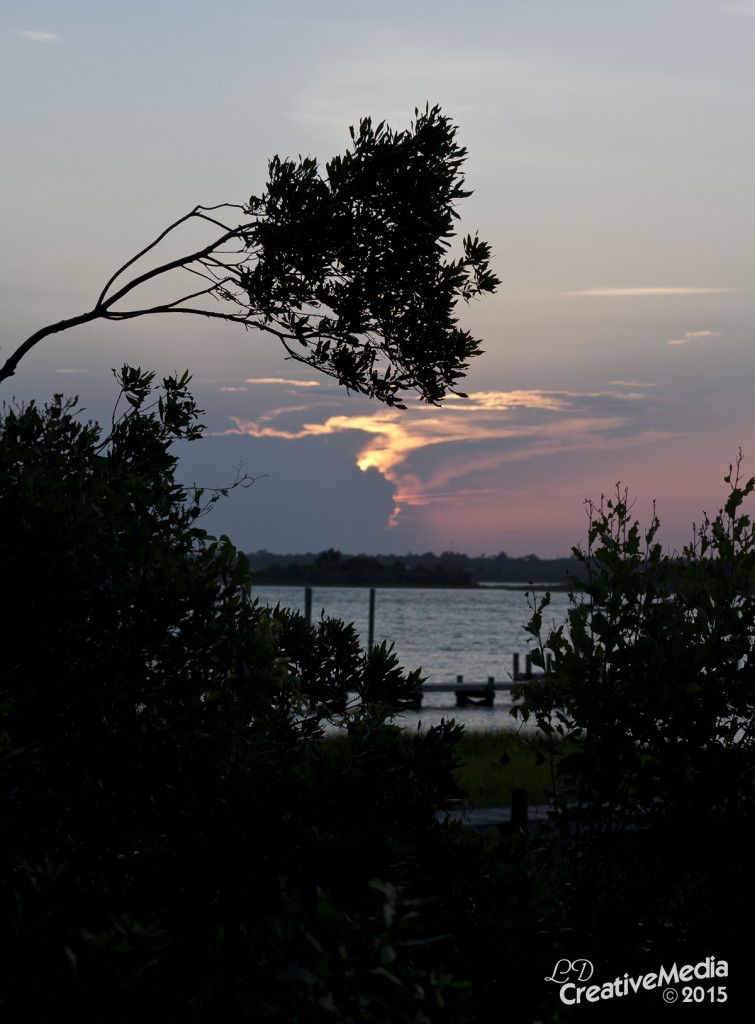 In June, my family gathered at our favorite beach, Emerald Isle, NC for a week of fun and relaxation. Of course I couldn't resist the temptation to chase a few sunsets while I was there. Sunsets at the beach are among my favorite photography subjects. I have hundreds, if not thousands, of shots of Emerald Isle Sunsets.
During this trip I ventured to Cedar Street Park, on the sound side of the island. This peaceful little public access area provided some great views on this beautiful evening. It is a great location for sunset seekers like myself and my photo-partners for the evening, my sister and my niece.
Here are just a few more shots from that evening at the park: